Mexico is a typical country of Latin America – a cultural blend that brings unique characteristics, both material and spiritual of Mexicans. Mexican landmarks, historic buildings, festivals, cuisines, and manners all come from a mix of Spanish Nham Moorish and Native Americans. Surely this place will surprise you.
Do you think the pyramid is unique to Egypt? Wrong, Mexico also has the pyramid, and are both the second and third largest pyramids in the world. Admire the pyramid at Teotihuacan city. You will find it here when going southeast of the Mexican capital about 47km.
The name of the city means "where gods were born", where beliefs ceased, and relics preserved almost intact.
The palace is located east of the large square Zocalo. There are great oil paintings, priceless art sculptures. Every year on Independence Day, the incumbent president will wave the flag, and pull the bell independently from the palace's balcony.
This is the residence of the president. Therefore, the whole palace was magnificently built, with thousands of rooms serving political work. Guests will also be able to directly visit some historical rooms and galleries.
The Metropolitan Cathedral is Mexico's oldest and oldest church, built in 1525. The church was built entirely of basalt and sandstone to be solid, majestic and sacred. In front of the church is Zocalo Square, where all walks of Mexico are present.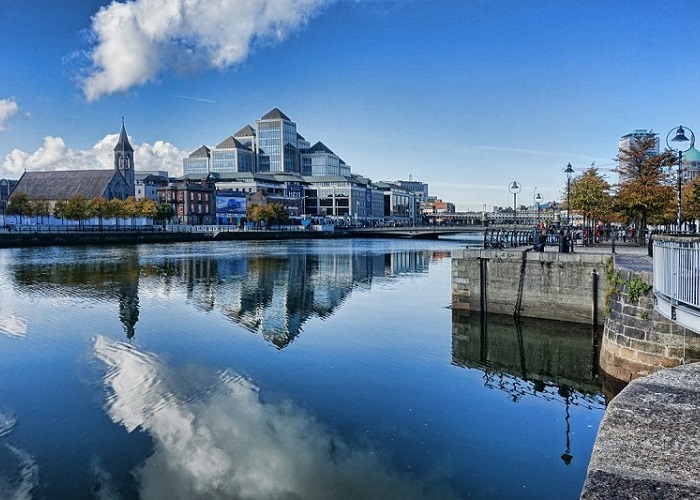 Visitors here come to take pictures, eat specialties, watch street performances, Latin-American music. The Guelaguetza dance festival is a local cultural event, held in the city of Oaxaca. Which is one of the largest festivals in the states. This festival has many similarities with traditional Spanish festivals.