The architects of the architecture company LBR & A have just completed the three-sided tower that is considered the heart of Mexico City. That is the name of the tower, becoming the tallest skyscraper in Mexico.
The 57-storey Torre Reforma is located on Paseo de la Reforma, a large boulevard that runs through the city center. This skyscraper is located in a diverse neighborhood with views of the 686-hectare Chapultepec Park. It is considered the largest city park in the Western Hemisphere.
"Torre Reforma is one of the leading skyscrapers in a growing area," according to LBR & A Arquitectos. He is a local architectural firm run by architect Benjamin Romano.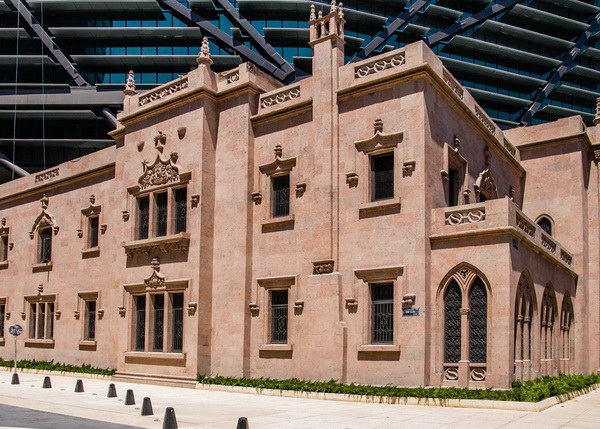 With a total floor area of ​​up to 87,000 m2, the building includes offices and retail space. It is organized into 14 clusters of floors, shaped like "many buildings inside a building". Each cluster of floors has a separate inner garden.
With a relatively small ground area of ​​about 2,800 m2, the tower marked as "a turning point in urban development along the capital of Mexico City", the architects said. The shape and structure of the tower comes from many different factors including environmental issues.
Torre Reforma is constructed from 2 concrete walls forming a straight edge, the upper part is beveled to form a triangular surface. The gap in the walls allows natural light to shine into the garden inside the building. The decision to use concrete was influenced by Spain and Mexican colonial architecture, in which solid materials like stone were very popular.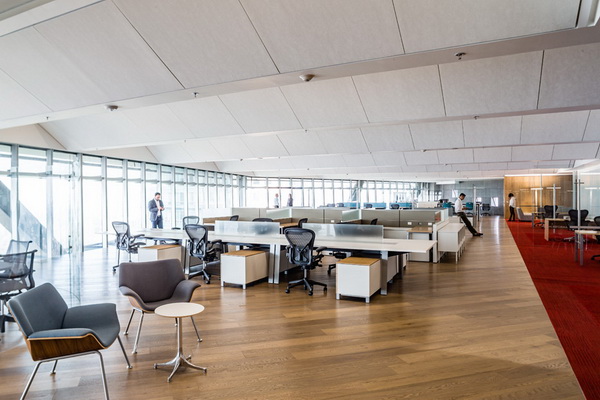 With seismic activity in the city, the concrete walls were designed to bend slightly to withstand earthquakes. "Along the building, every four-storey windows have three high-level windows that help dissipate seismic energy, they allow concrete walls to bend when under pressure without being broken," the architects said.
Outdoor terrace with glass balcony. The exterior of the building allows for a flexible interior space while also reducing energy consumption.